Eco-Friendly Hanover Hotel Practices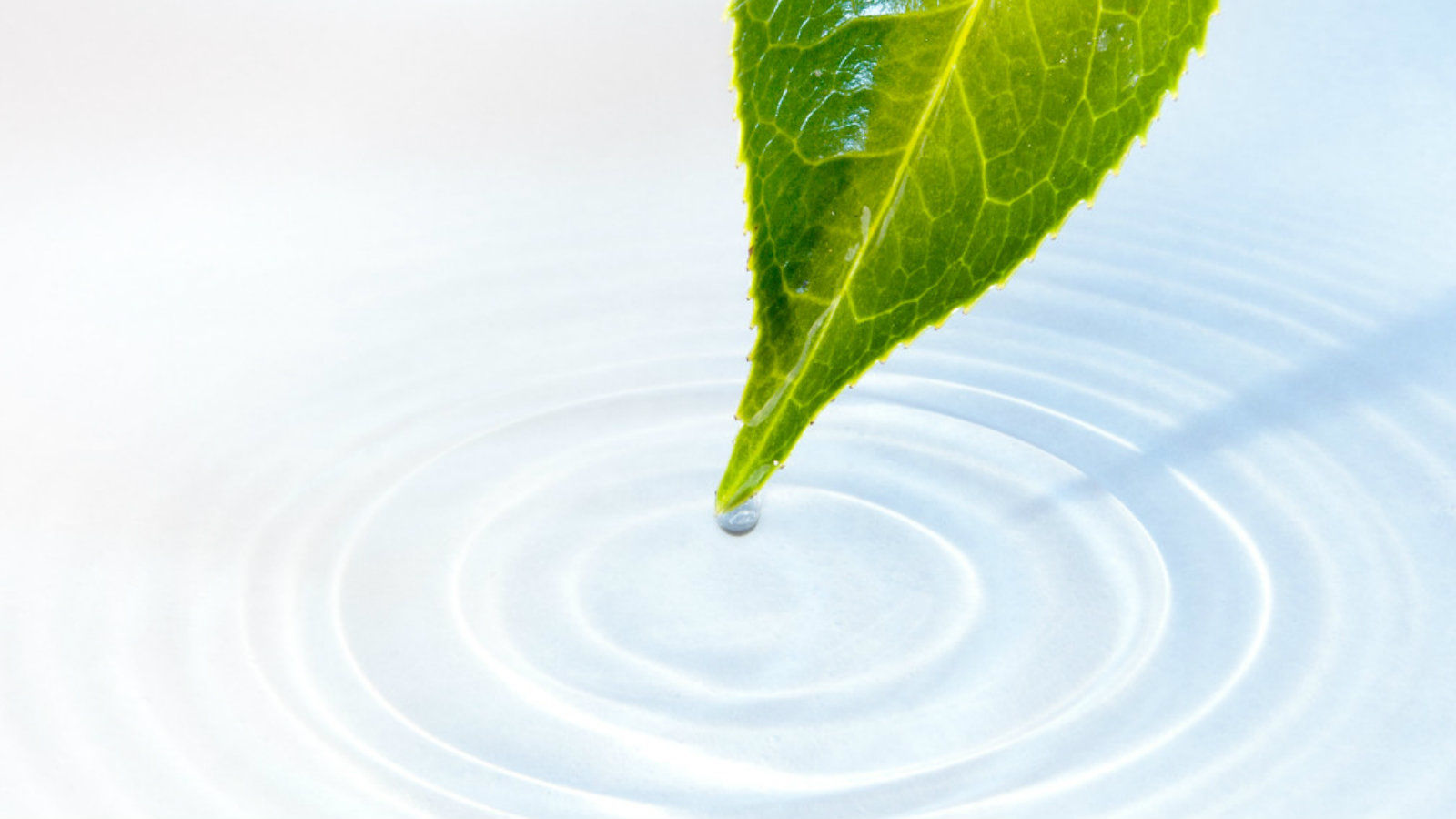 Green from the ground up, Element Arundel Mills BWI Airport pioneers a multitude of eco-friendly practices and services. Throughout the hotel we've used materials that are sustainable and inviting including low-VOC paint that brightens the wall without harming air quality and stylish carpeting made with recycled content. Element Arundel Mills BWI Airport is one of the only eco-friendly hotels in the Arundel Mills area and prides itself on providing sustainable services and practices for our guests.
Reduce. Reuse. Recycle.
Conserving energy is important to us, so we've designed our guest rooms with large windows and open layouts to bring in as much natural light as possible. We use compact fluorescent light bulbs that give off a soothing glow while using 75% less energy than a normal light bulb. Green cleaning products also keep our hotel sparkling clean.
In our guest rooms you'll find Energy Star qualified kitchen appliances, recycling bins for paper, plastic and glass. Each room features filter systems for drinking water, recycled paper towels and silverware and glassware in order to minimize waste. Indulge in our spa-inspired bathrooms while still maintaining your green designs with our low flow bathroom faucets and fixtures and dispensers for shampoo, conditioner and body wash.
*As a special thank you to our most green-minded guests, we provide priority parking spots for hybrid cars.